Welcome to the Ristorante Molinari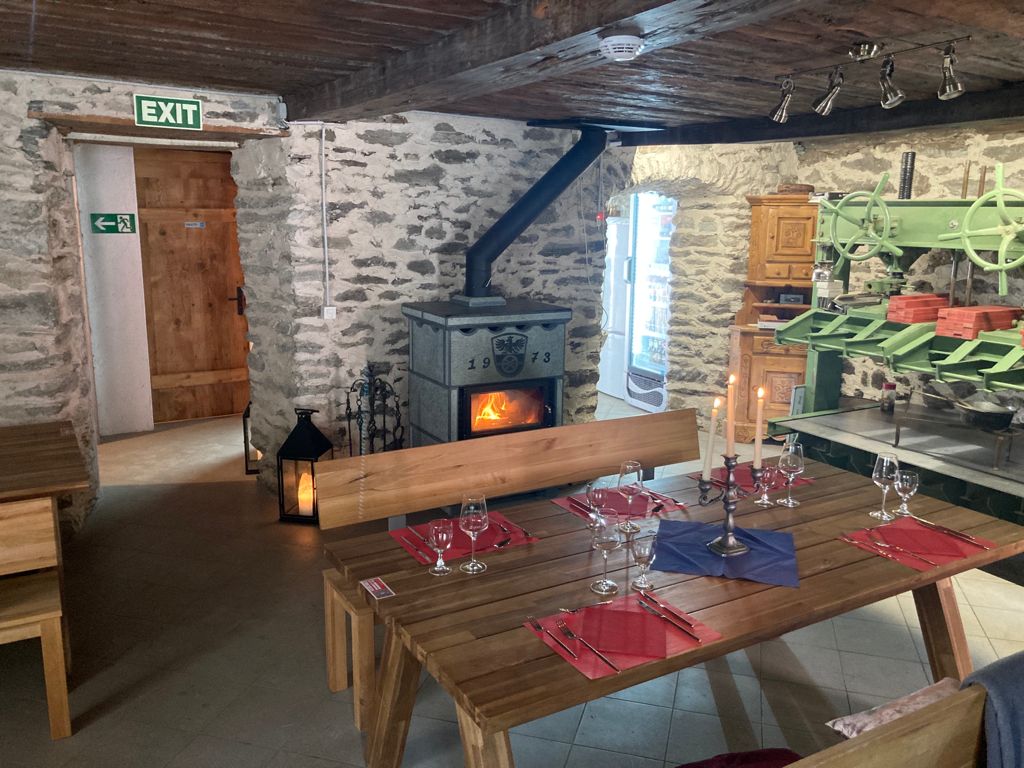 Swiss Mountain Aid supports Restaurant Molinari Sempione in Simplon-Dorf (Valais-Switzerland)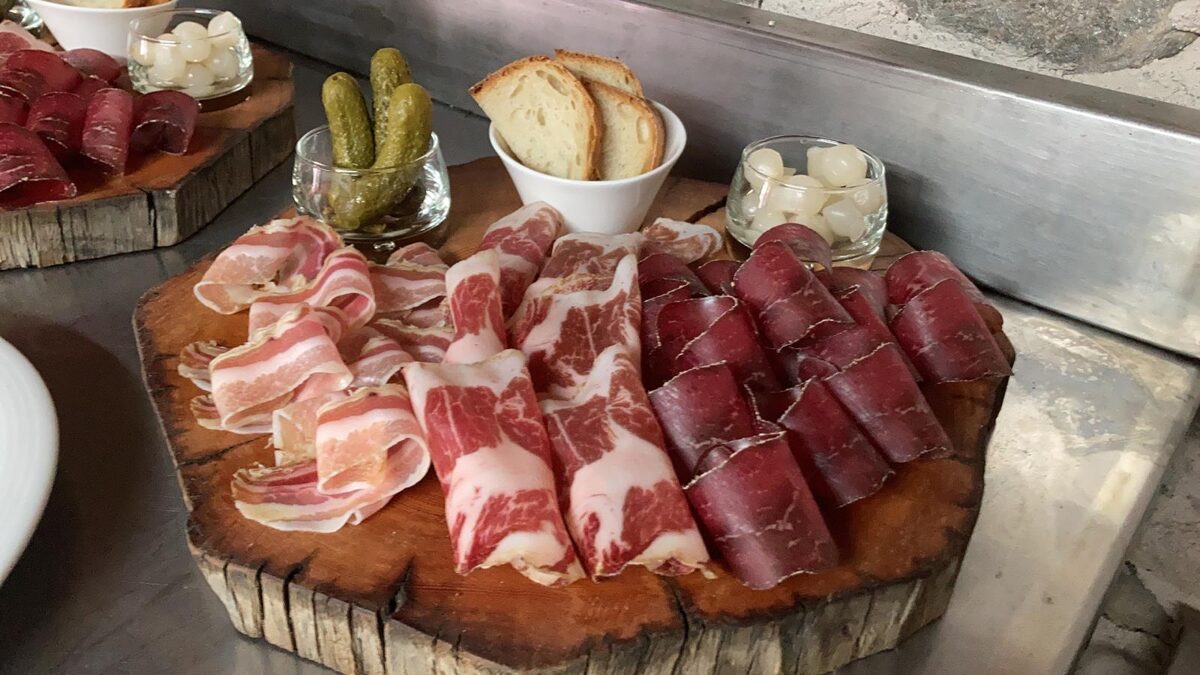 Swiss quality, Italian style, in this restaurant located in a house dating from 1715 in the heart of the village
Quality regional products in a friendly atmosphere, this is the motto of Fabian Molinari, passionate manager at the head of the restaurant Molinari Sempione. After various jobs, including a 22-year career with the Swiss Border Guard Corps, this father from Simplon-Village took a 180 ° turn by buying a former officer's house in the heart of the village in order to install a meat dryer and a restaurant. When he decided four years ago to acquire the house "Clemenz" dating from 1715, he imagined a restaurant project where he could delight the taste buds of hikers and tourists passing through. The dream has come true since since last August Fabian Molinari has been serving regional specialties to his first customers. Aware of the economic and social added value of the project.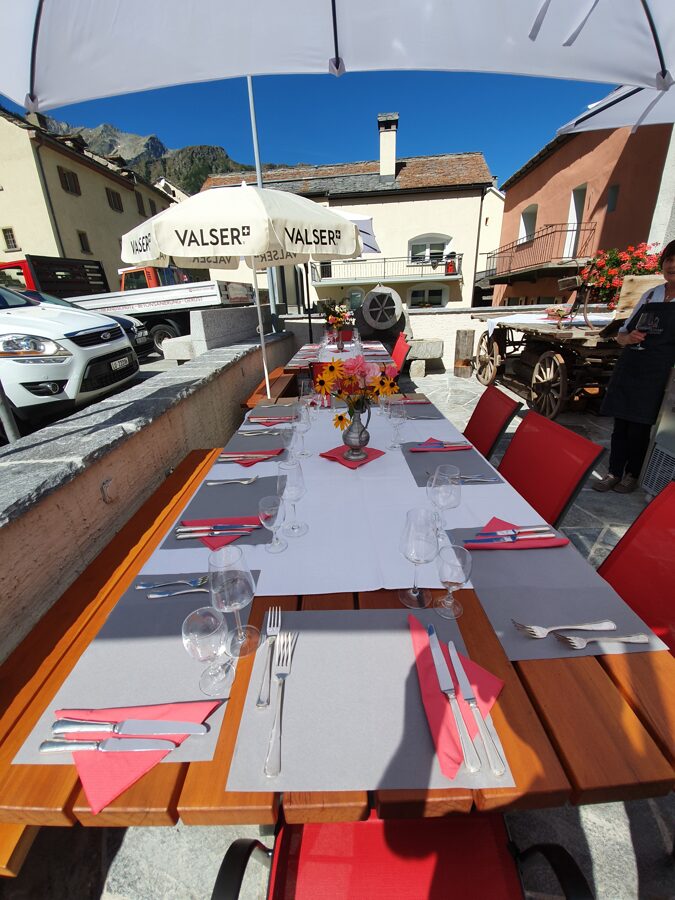 Passionate about cooking for a long time
Fabian Molinari has always been drawn to the world of cooking. His parents also ran the Restaurant de la Poste in Simplon-Dorf for a long time. Younger, he entered working life as a cook and dietitian. After this first job, he decided to join the Swiss Border Guard Corps, where he served for 22 years. At the same time as this activity, he remains passionate about cooking and in particular the refining of meat products. Self-taught at heart, in 2010, he began to dry ham on the bone in an artisanal way, and in particular developed a famous recipe for ham flavored with truffles. His first productions meeting with great success, he founded the company Molinari Sempione and markets his raw ham on a small scale.
While Fabian Molinari was still active at the Swiss borders, in 2016 he bought the "Clemenz" house in Simplon-Village in order, as a first step, to install a meat dryer there. Sensitive to the history of walls and objects, he uses a WWII press to enhance the dried meats he produces.
Some time later, he set up a terrace and an indoor room to restore and showcase his culinary land. Work is currently underway in two rooms intended to accommodate future holidaymakers.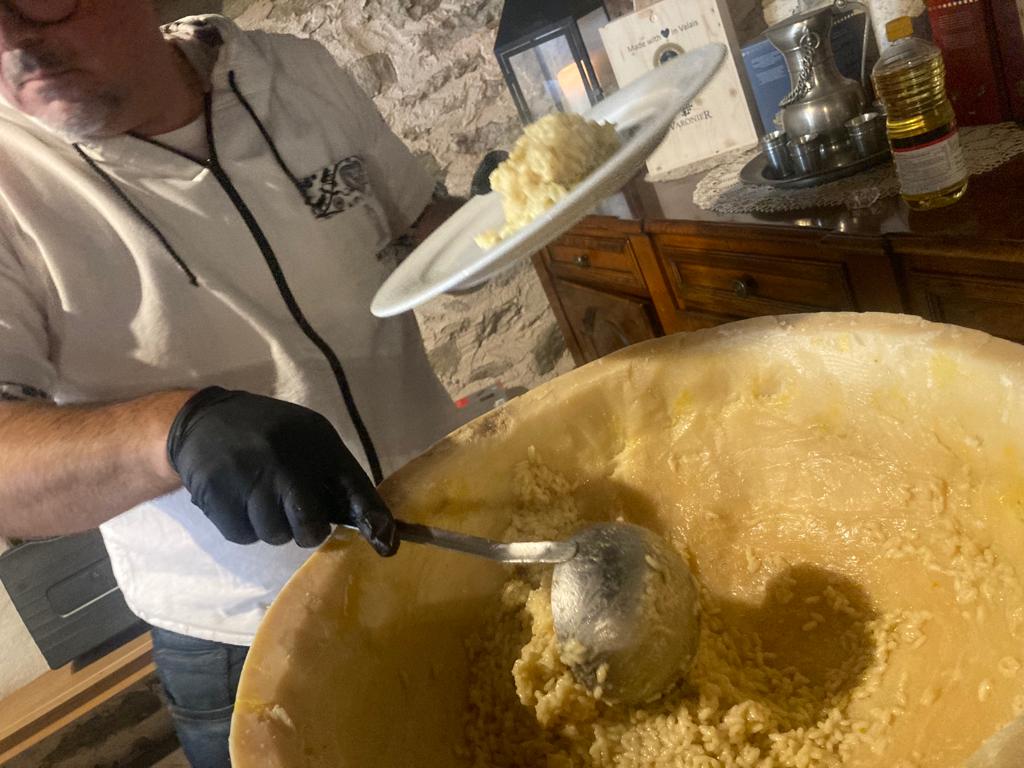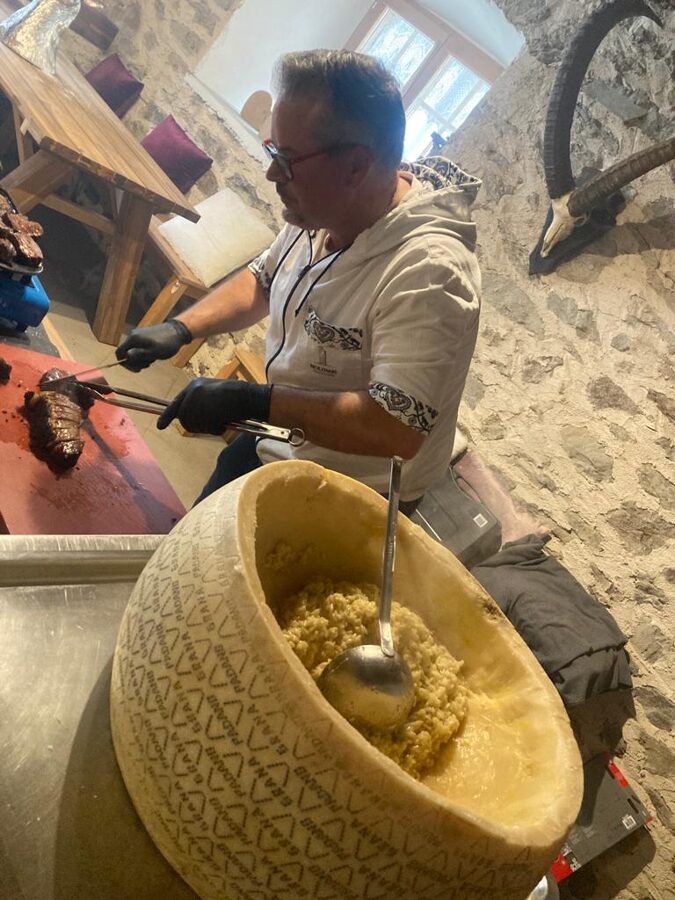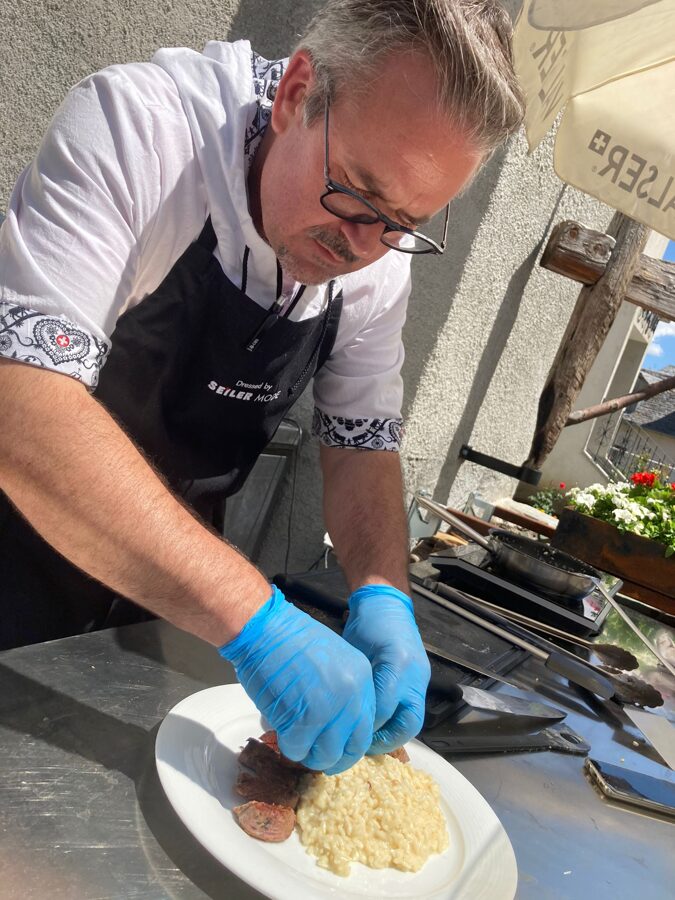 Swiss quality, Italian way
Since July 2018, this hard worker has also bought a butcher's shop in Brig to sell his specialties: ham flavored with truffles, coppa with nettles, dried meat with lemon balm, and many other succulent meats and cold cuts. Note that he also markets this specialty in Hong Kong. With his first experiments in drying meat, he developed his own range and today notably delivers to the restaurant Rolex.
Never runs out of ideas
Since August of this year, the restaurant menu has already offered all kinds of regional specialties: pork rib flambéed in hay, truffle risotto, dried meat, to name a few. Fabian Molinari also serves local cheeses like Zwischenbergen and Brigerberg. Thanks to its terrace installed on the old vegetable garden and financed by Swiss Mountain Aid, the restaurant can accommodate 16 people outside. The interior room layout can serve 30 people, making a total capacity of about 40 people.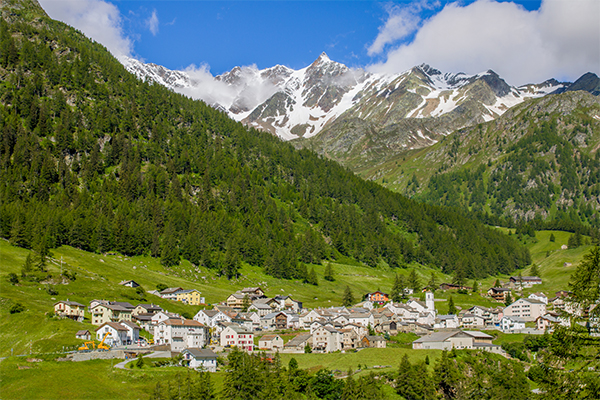 For Mark Häfliger, the volunteer expert in charge of the Swiss Mountain Aid project, this gourmet restaurant concept pursues the objective of improving the quality of life in a structurally weak region with an unprecedented offer. By relaunching agritourism, it is also part of a very promising niche. The expert also notes: "This project has every chance of success, Fabian Molinari is dynamic, hardworking, passionate. He is also a unifier who benefits from many contacts and who is always fully committed to what he does ".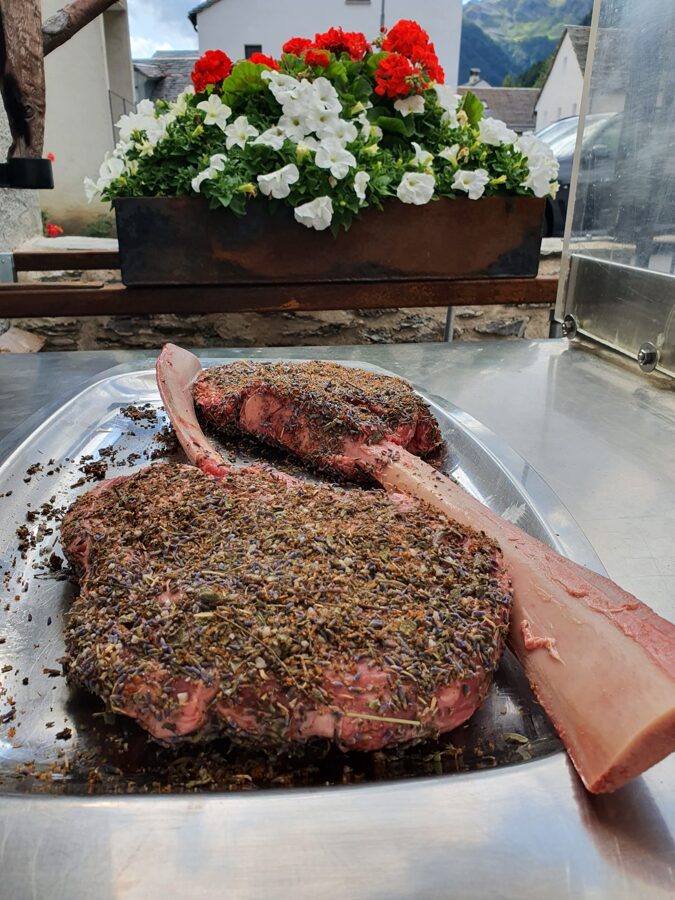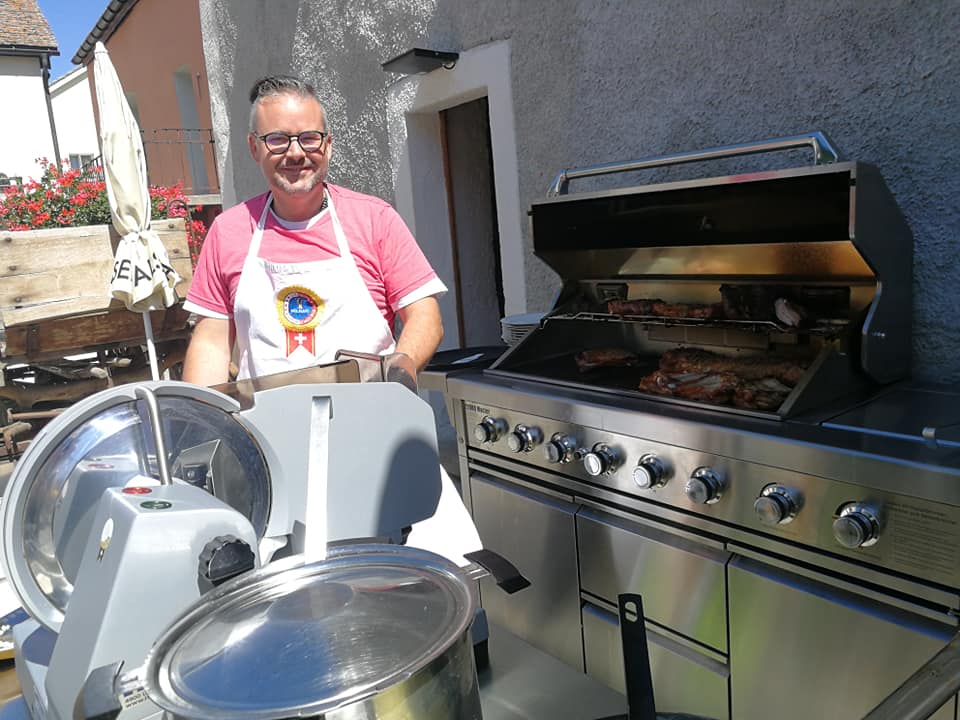 Reservation required: +41 79 791 37 67

Ristorante Molinari Sempione
Village square
3907 Simplon village
Restaurant manager: Fabian Molinari